To be a Diyortech,
To be innovative and
to offer solutions.
We stand by this quality.
As the popularity of global trade increases, the trade volume between borders improves, here you can examine our export products in detail.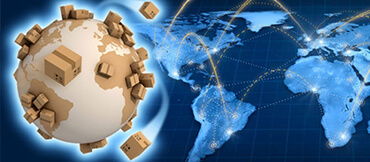 Our company is the representative of Payporter Konya and provides money transfer services to 156 countries for international money transfers.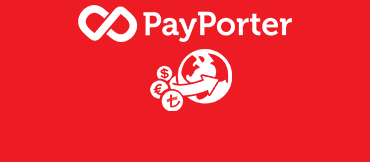 With the international experience of our company; provides consultancy services on brokerage, export, import, transportation and customs clearance.
FOR YOU...
Export and Import

The market research and customs procedures for all products you will export or import are carried out within our company and delivered to the buyer.

Open Buffet

Turnkey installation by our company after the design, projecting, equipment and product supply required for your open buffet systems.

Food Lines

Production planning, projecting, product supply and installation of the machine park required for all food products you will produce as a food line working at full capacity.

Turkish Delight Processing

Projecting all your machine requirements related to Turkish Delight production, calculating the production capacity and setting up your lokum processing line ready for production.

Flour Factory

It will be enough to show us the area where the project will be built. We plan the flour factory, review the necessary studies, create the project and deliver it to you.
With our 14 years of experience, we have made our customers happy.
Your thoughts are valuable to us! You can send us any suggestions, ideas and opinions about our activities via our contact form. We shape our path in the light of your requests and suggestions.
Diyortech İç ve Dış Ticaret Ltd. Şti. Stay tuned for all developments, up-to-date news, announcements and more about it.